Hi,
 
My name is Richard, and I joined CPD because I wish to learn more about Close Protection training/work (and any suitable niche roles), whilst 'lurking' on the discussion boards.
 
Mindful of my age/background, I have chosen to study with ISS [course list below] for an SIA Investigations Licence first, but am working on my fitness levels, and considering the Galahad Associates FPOS/MIRA courses, regardless of whether I eventually decide to pursue a CP Licence.

I look forward to being able to post on CPD sometime.

 
Kind regards, Richard
 
PS - Despite over 30 years commercial experience (roughly 14 years relevant to the Security Industry), my full CV does not have much relevance to CP/Surveillance work, hence its non-inclusion for the time being.
 
Current Course List:
Counter Surveillance & Surveillance Detection (ISS Certificate) – Booked for 3 Days in MARCH 2015
Foot Surveillance (BTEC Level 3) – Booked for 3 Days in JUNE 2015
Open Source Intelligence (ISS Certificate) – Booked for 2 Days in JUNE 2015
Professional Investigations (IQ Level 3) – Booked for 6 Days in JUNE 2015
Advanced Surveillance (IQ Level 4) – Booked for 11 Days in SEPTEMBER 2015

Freelance

Verified CPD Member





Posts

: 2


Join date

: 2015-01-10


Location

: United Kingdom



Hello and welcome to the forum Richard.

You have obviously carried out your research as you have chosen two good quality Training Providers to enhance your career with. It just so happens I have trained with both ISS for SV and Galahad for CP and can fully recommend both.

Even though I am not ex military I have had plenty of CP and related work, how much of an influence my choice of training played in this I will probably never know but I am confident to walk into most taskings because of it. The highlight of my career since gaining the CP licence is being put on the England Football Teams CP team.

My advice would be to take as many non CP tasks as you can and build up a good network. You can then decide if spending £3k on CP training is going to be a viable option. There is work out there but also a lot of people chasing it!
_________________
An Ounce Of Prevention Is Worth A Pound Of Cure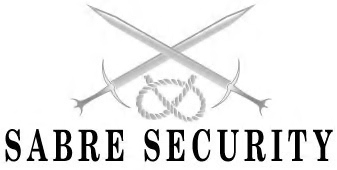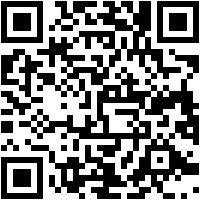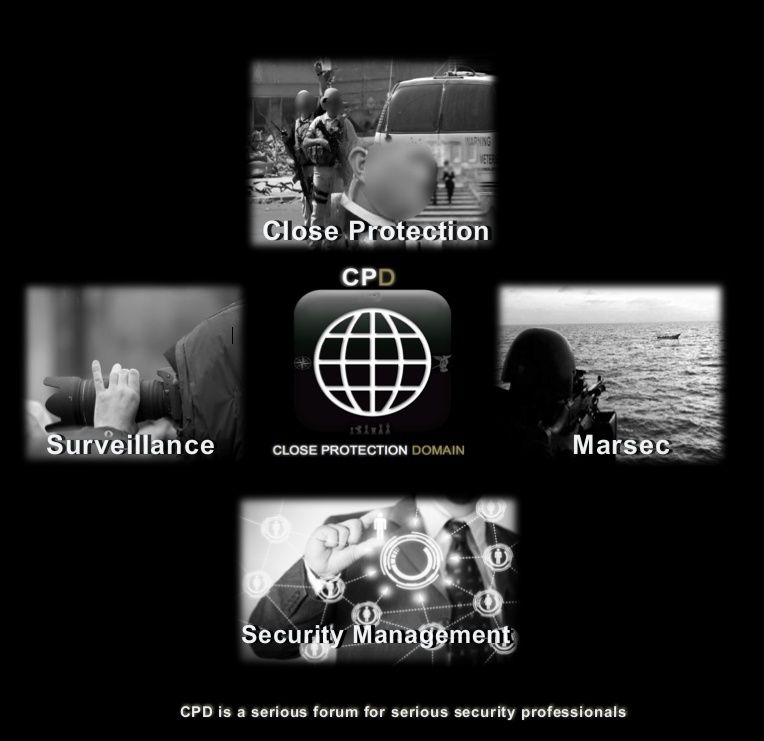 ---
Permissions in this forum:
You
cannot
reply to topics in this forum